A pathbreaking initiative has been launched by the Ministry of Tourism, Government of India to mainstream sustainability in the tourism sector through NIDHI Plus Portal. The platform shall facilitate classification and implementation of Sustainable Tourism Criteria of India (STCI) for tourism service providers.
Applicability of STCI Certification:
STCI Certification has been launched for Accommodation Units on NIDHI Plus Portal. The accommodation units can register through unit login and apply for STCI certification. The Portal also enables the units to apply for showcasing.
Process for STCI Certification: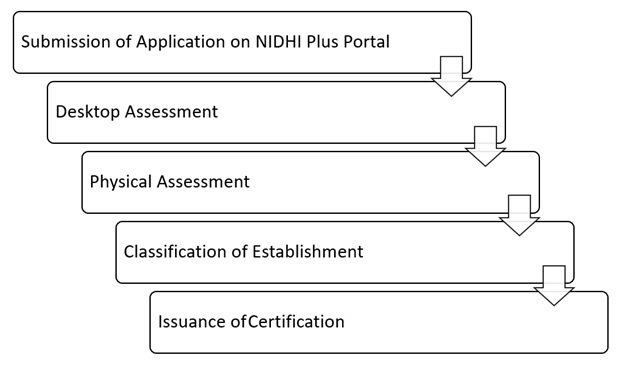 Benefits of applying for STCI Certification on NIDHI Plus Portal:
Based on the scoring and successful completion of the assessment, the Accommodation units (Hotels) would be classified into three categories, namely Gold, Silver and Bronze and listed as a sustainable tourism service provider on NIDHI Plus Portal.
The accommodation unit shall receive the corresponding certificate upon successful completion of the STCI Certification Process.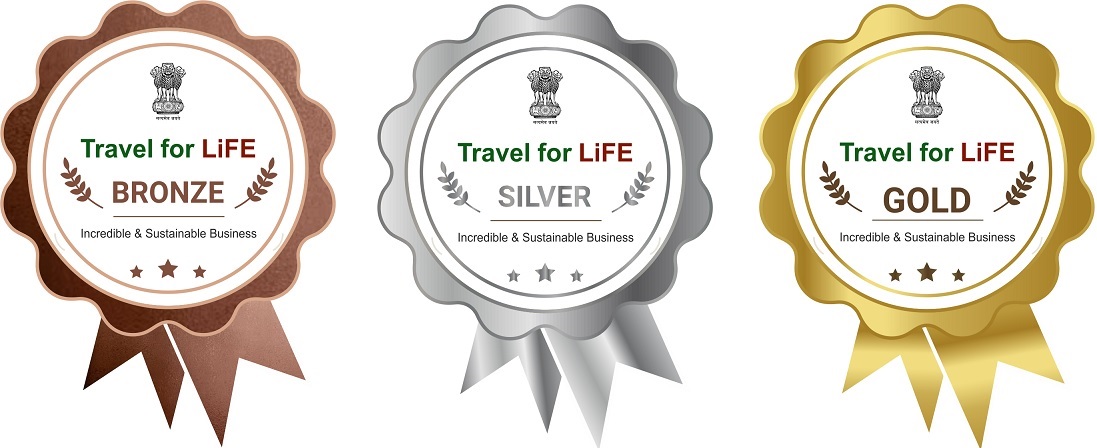 To apply for STCI certification, clickhere